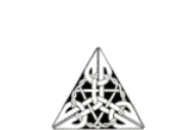 "one of the best song writers in the country."

-

Bristol Rocks. Read more Quotes



Click to hear James' music


Here's a Table of James' original songs handily arranged in a Table, just click 'listen' etc in the link column.

Download albums or individual songs on James' Soundclick Store. The Greenest way to get music is to download it: visit Tunetribe for 320 kbps mp3's!


Songsback to sorted by release date

This table can be faffed about with using the sort by links at the top, and some also have song and album page links. Click an Album icon on the right for an album page.